This post may contain affiliate links. Disclosure here.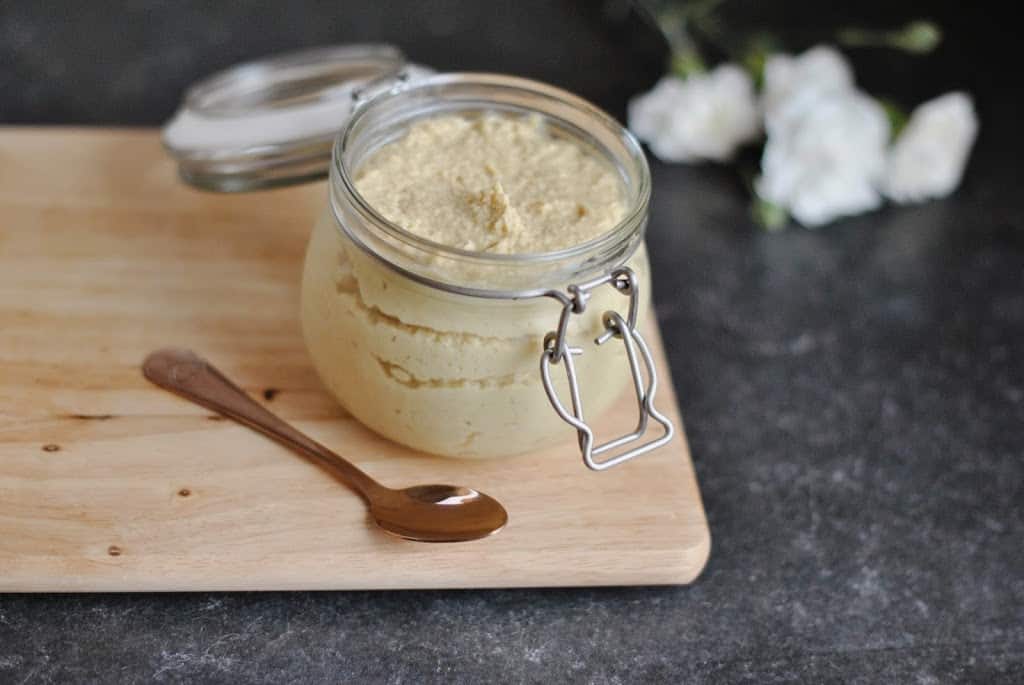 I'm so excited to share with you my favourite homemade hummus recipe for you to try.
If like me you are obsessed with Hummus then I highly recommend making your own so you can have full control over the taste and texture.
Even better it only takes 5 minutes and saves you buying store bought ones in plastic packaging.
Ingredients
Makes 1 Jar:
1 400g tin Chickpeas drained
1 tbsp Tahini (I like this one)
4 tbsp Olive Oil
Juice of 2 lemons
2 tbsp Water
2 Cloves of Garlic
1 tsp Cumin
Salt
Method
Place all the ingredients into a food processor and blend until smooth. The time this takes varies depending on how you like the consistency.
Store in the fridge in an air tight container for up to a week.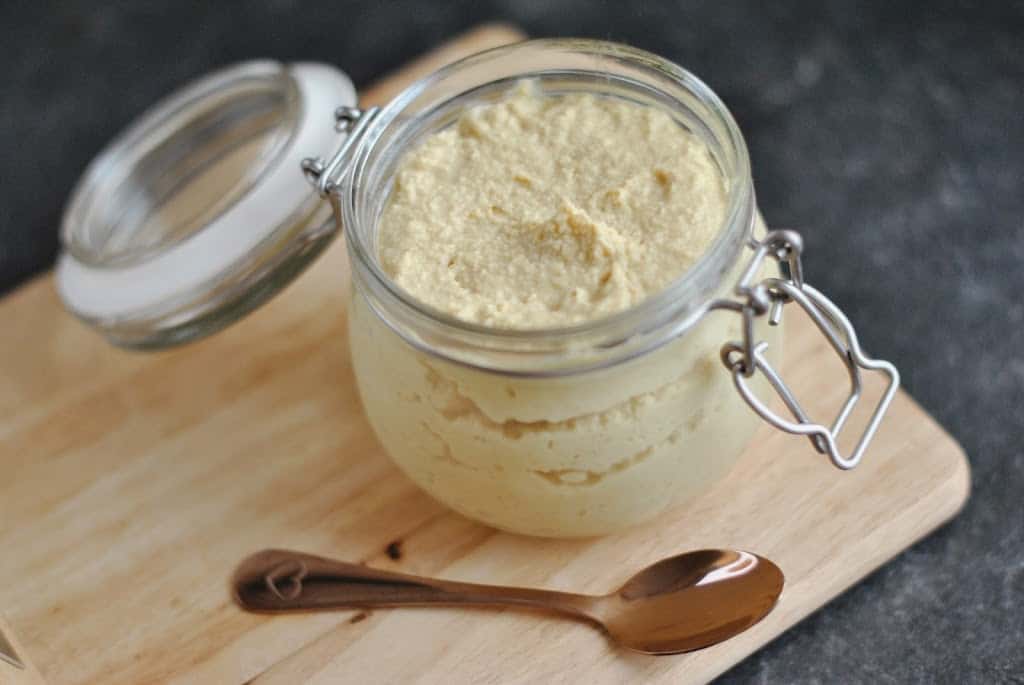 FAQs
What is the main ingredient of hummus?
The main ingredient you will need to use is chickpeas. The tahini and olive help with the texture and consistency while any other ingredients are for the flavour.
Is hummus healthy?
Hummus is packed with protein and fibre so it's a great addition to your healthy diet.
What can I add to my hummus to make it taste better?
There are so many options for flavour when it comes to hummus. Enjoy experimenting with different things such as paprika, chilli, or jalapenos.
You could even try a dessert hummus and add coco/cacao powder and some honey. I bet peanut butter would even taste great!
Leave a comment if you try out this homemade hummus recipe, hope you enjoy!