---
Welcome…
Hey! I'm Alison Julie, a holistic health and wellbeing coach.
I created this online space to support, inspire and motivate you.
No matter what stage you're at with your health and wellbeing journey I'm sure you will find something here to help you.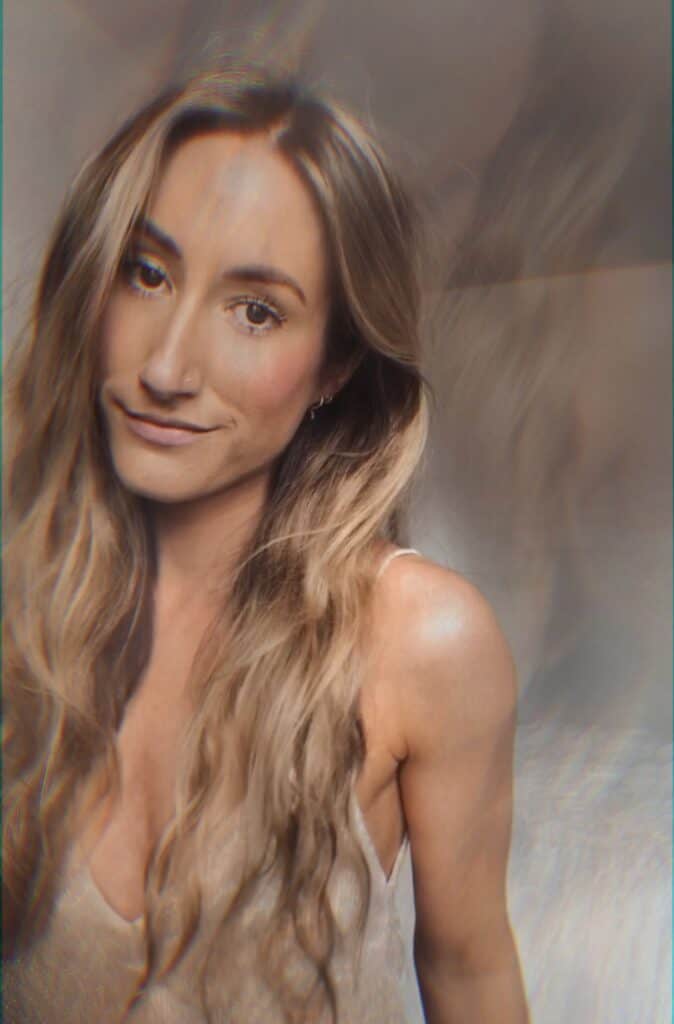 Seasonal Struggles?
I've put together some of my favourite ways to support your health and wellbeing this winter.
How To Diversity Your Diet When You Have Gut Issues
Easy ways to get more variety in your diet that are gentle on the gut and digestive system.
---
Okay this was seriously so informative! This post had literally everything all in one, great job! I consider myself very health conscious and I'm super into wellness, yet this is a topic I haven't dipped my toes into much, so I learned so much. Thanks for this post! The FAQ section was wonderful!

-skye
More from me…
From a very young age I struggled with multiple health conditions such as endometriosis, ibs, interstitial cystitis and anxiety.
I spent many years researching and learning how to support and improve my own health.
I am qualified in Nutrition and Mindfulness Coaching and I always bring a very holistic perspective to my work.
I believe in a full 360 approach to health and wellbeing, bringing the mind, body and soul together to work as one.
I'm also a huge fan of personal development and I love supporting others on their own personal development journey.
---
Dive straight in…
---
What others are saying…
Thank you for helping me diversify my diet!!

-carrisa
Alison. My heart just jumped with joy when I read your first point.

-akansha
your content is super binge worthy. I'll be returning <3

-noelle