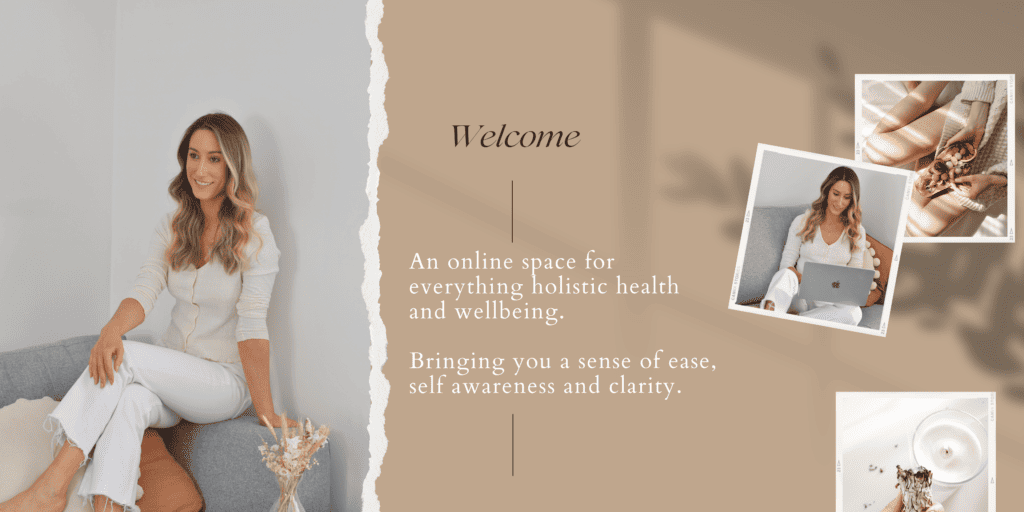 Helping to inspire, motivate and support you on your journey.
Just wanted to say a massive thank you! Always super positive infectious energy. It is motivational seeing someone detailing how to manifest positive change.

*****
I've been passionate about holistic wellbeing for over 12 years now and there is so much I've learnt along the way.
Mindset plays an important role in my life and I try to approach everything with a glass half full view.
I believe that there's always something to learn from every situation in our lives and every journey we go on.
I love to share my insights, recommendations and things I've learnt with people who are wanting to improve their health and wellbeing.
I'm here to help you on your journey.
No matter what stage you are at with your health and wellbeing journey I'm sure you will find something here to help you.