This post may contain affiliate links. Disclosure here.
It's a new year and a new post all about setting new year goals for 2018.
For a while now I had been thinking about what my first post of 2018 could be.
Something super positive and motivational about new beginnings etc to kick start the new year?
I guess that's what a lot of people would expect but to be honest the whole "New Year New Me" thing doesn't really do it for me.
Personally I prefer to start my year with a few ideas in mind and take my time over January to really think about the previous year.
I find it helpful to consider what really matters to me and decide on a few things I would like to work on in the year ahead.
So, no motivational speeches here I'm afraid, but possibly a few ideas that might help you think about what you would like to achieve or work on this year.
For me, goals are not just a yearly task to set and achieve within a certain time frame.
I prefer to work through mine at my own pace, alter or add goals as needed and I find it much more helpful to monitor my progress simply by how I feel. 
This might all sound a bit vague but I think gauging the progress of goals by how you feel is the best way to make sure you're heading in the right direction.
It also allows you to really know if you are working on something that's important to you or not.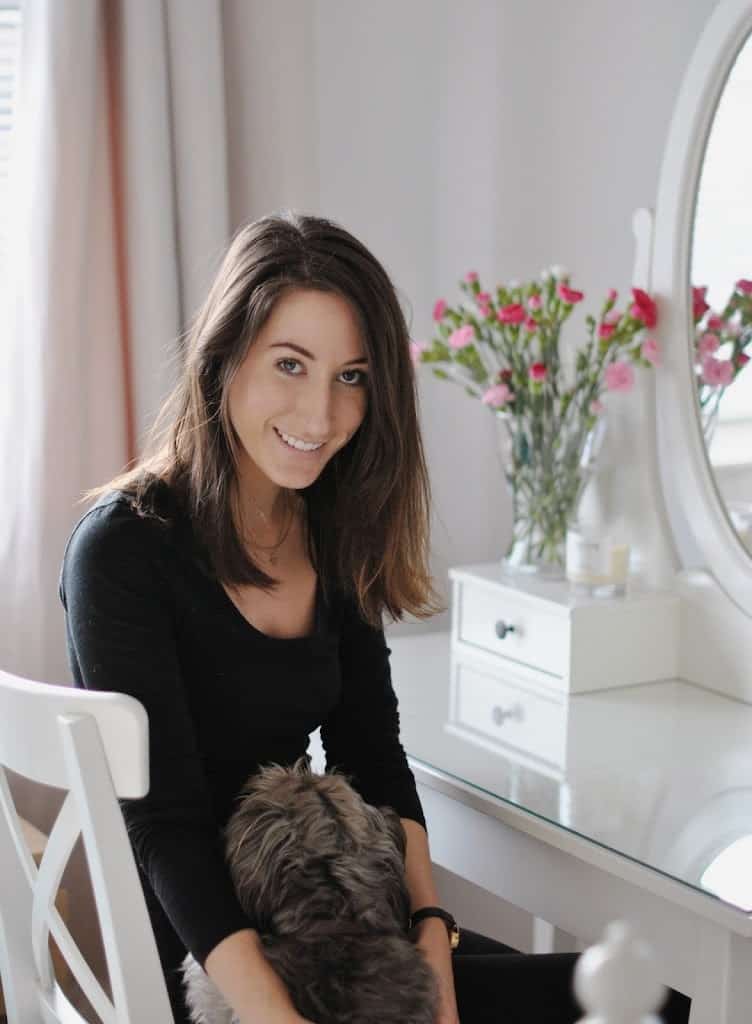 My New Year Goals For 2018
One of the main things I plan on working on this year is my relationships with friends and family.
This is something that 10 years ago I wouldn't have even given a thought to.
But over time and through getting older, I've started to realise this is something that's really important to me.
Now I'm not saying that I have any bad relationships with friends or family at all, in fact all of them are great!
But what I'm looking to work on is spending that bit more time together.
Going the extra mile for loved ones and really strengthening some relationships that are special to me.
I'm genuinely so excited for this one! It's been something I've been thinking about for the past couple of years.
I'm so glad that I'm now in a place where I can really focus on making relationships even more meaningful.
The second goal I have in mind is to work on confidence- an ever long struggle of mine since the age of 4.
But that's ok, I have a few plans up my sleeve and some methods in mind of ways to really start working on it this year.
One of which is to stop judging myself so much and so harshly.
Also, to not give myself a hard time on days when I feel less confident.
I'm learning that nobody feels 100% confident every single day and it's completely normal for it to fluctuate.
I just want to learn to roll with that and remind myself each day.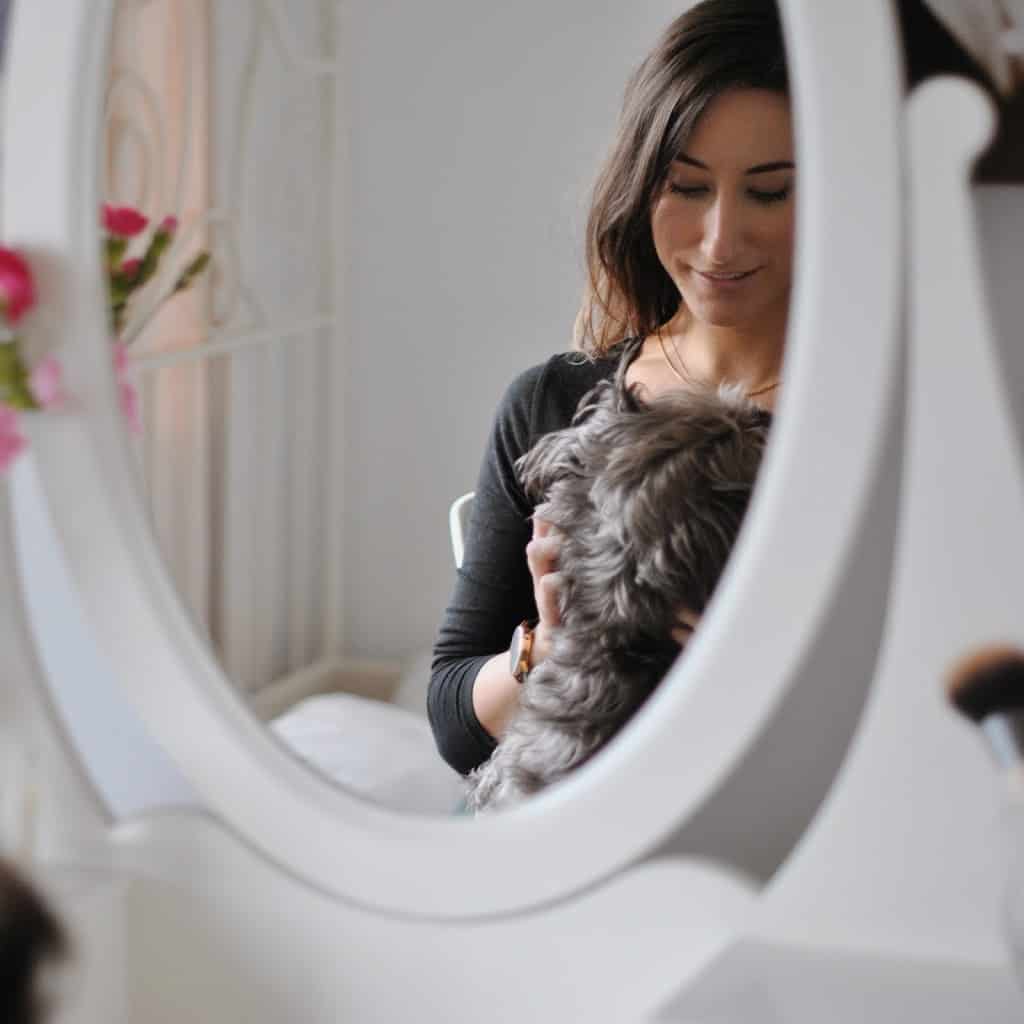 Smaller Goal Setting
My next goals are some simpler ones that won't take as much work but will be really rewarding in the long run:
Reminding myself to be grateful for what I have – this one is starting to become an automatic thought for me most days and at the simplest of times.
For example when I'm eating some amazing food or getting into a warm cosy bed at night.
Sometimes it can be easy to forget about these things, but it makes all the difference when you start noticing them.
Focussing on the positives of each day – this is a tricky one!
When I've had a bad day I'm the queen of dwelling, dramatising and feeling miserable.
But I've realised that this just makes me feel so much worse.
A trick I've started doing is to tell myself (and other people) that I had a good day.
Even if it was terrible and all I want to do is hibernate in my bed and only resurface for food deliveries.
I say "I had a great day" (usually in a sarcastic voice but that's something to work on another day).
Also, I now try and take it one step further, and think about one thing that was ok or possibly even good about my day.
It could be the tiniest of things, the traffic was ok on my commute, a friend sent me a nice message, the canteen lunch menu had an actual tasty AND healthy option.
You get my point?
Sometimes it just takes that one little thing to remind me that ok, maybe my day wasn't so bad.
Try out new forms of exercise – this is a fun one!
I already go to pilates and yoga classes every week.
I love them but really want to try something new and something that will challenge me in different ways.
The first thing I've decided to try is spinning. I've never been to a spin class before and will admit I'm feeling slightly intimidated!
Fast paced, no break, bum in the air cycling with a strict and shockingly vocal instructor.
I'm half worried and half really excited! My first class will be sometime in February so I will report back after then.
The next thing I'm also going to start is climbing.
I have a fairly local climbing centre that I've been to once. I've decided to revisit and really put some effort into making it a regular thing.
This will definitely be challenging and a serious skill to work on but something I'm really looking forward to.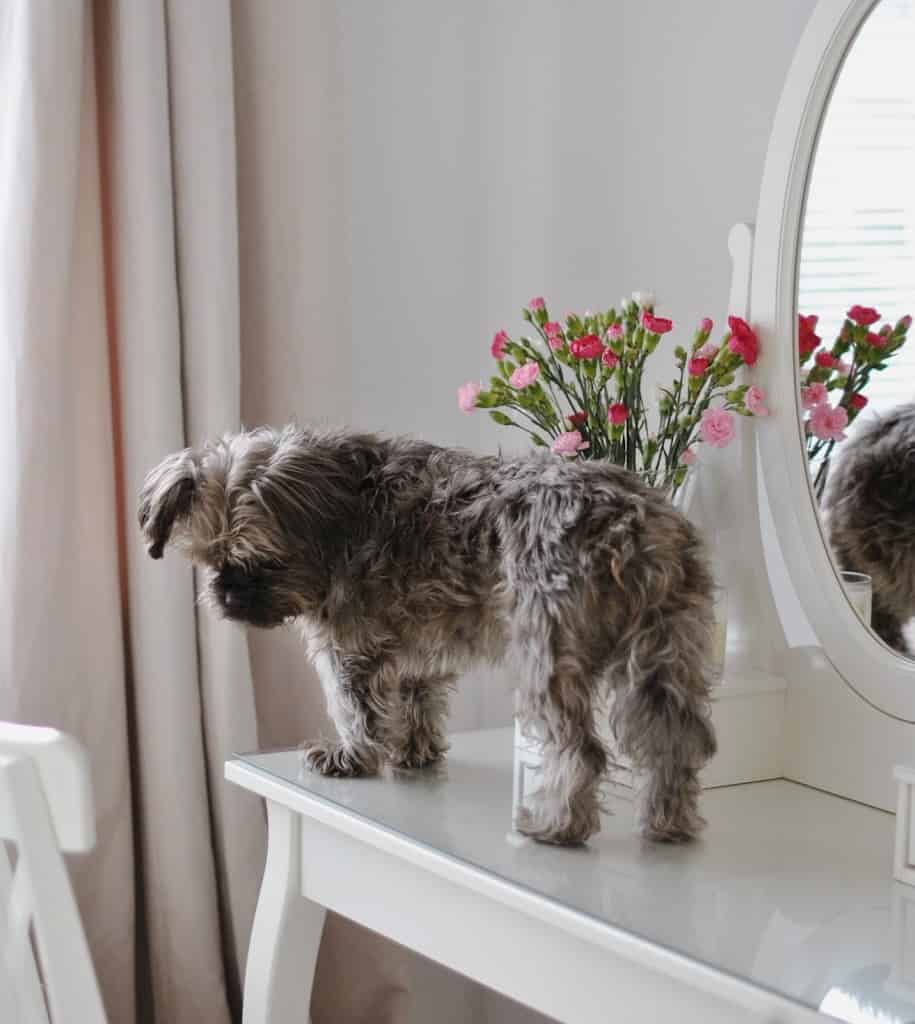 Last but by no means least, I have decided to set myself a challenge for February.
More and more recently I am learning about the effects of pollution on the environment.
Non recyclable plastic packaging is playing a massive part in everything from pollution to contamination, injuring and even killing animals.
I've seen so much more about it in the news lately. It seems that people including the government are actually starting to take notice.
Plans do seem to be getting put in place to make a change.
Whether or not it's too late only time will tell. 
I've avoided plastic packaging for some time now for more of a food safety aspect.
I started to look at the plastic packaging I had on other things.
Cosmetics, shampoos, shower gels etc largely all use plastic packaging and I was really shocked to discover they weren't recyclable.
It's honestly been playing on my mind so much!
So, I decided to set myself the challenge to go plastic free for a whole month.
I'm so curious to see what other options are available and if they are easy enough to get hold of.
For all of February I will be making conscious choices with anything I buy.
I will be looking for either recyclable, biodegradable or better still, no packaging at all.
I'm really interested to see what I can find.
I'm also really hoping there are some hidden gems of planet friendly packaging out there.
If you would like to see how I get on along the way I'll be sharing the journey on my instagram.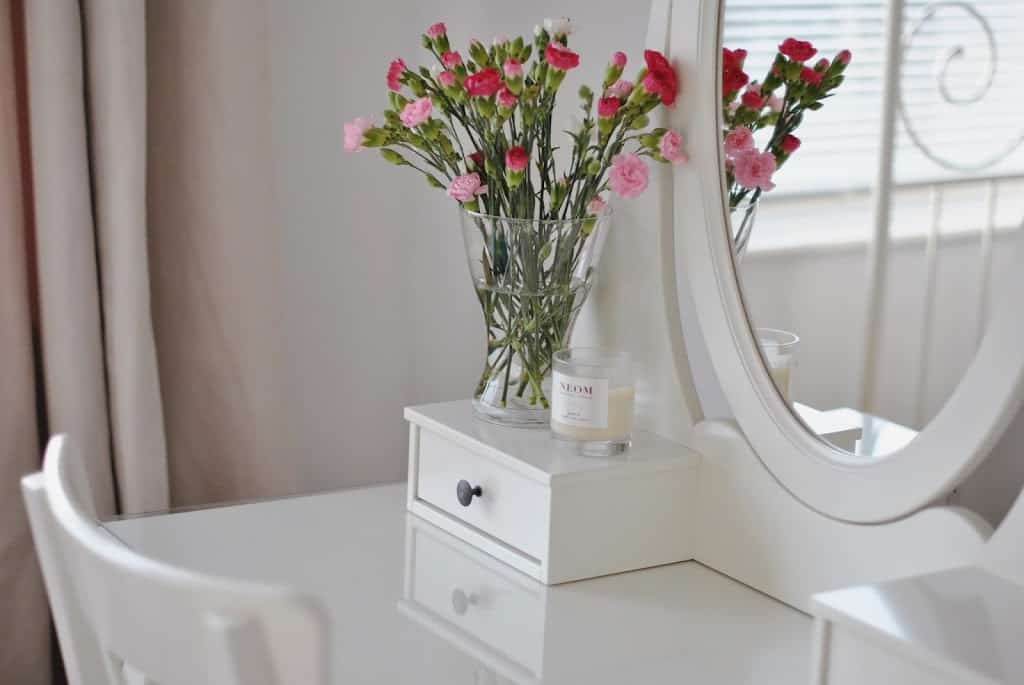 So there you have it, my recent life ponderings and current goals.
Hopefully this has given you a few ideas of things you might like to work on for yourself this year.
And also remember that goals don't need to be set in stone and monitored regimentally.
See how you feel.
If something doesn't feel right then spend some time thinking of ways to start changing it.
Let me know what ideas you have for your own New Year goals for 2018, I would love to know!
As always thank you so much for reading, hope you enjoyed the post!
P.s) So much for this not being a motivational speech!