This post may contain affiliate links. Disclosure here.
If you're stuck for a Christmas present for someone this year (or even one for yourself!) I would highly recommend the Psychologies 'Create The Life You Want' Journal.
It's jam packed with inspirational quotes, positive affirmations, and journal prompts. The journal helps to guide you through areas of your life. It allows you to start recognising and focussing on the things that matter to you.
I'll be using my journal to help me navigate through 2019, to support me with creating positive changes and to help steer me in the direction I want to go in.  
A Word From The Creator
"Whether you want to make a couple of tweaks to how you live your life or find a completely fresh way of working, living and being.
Our new Psychologies journal will help you create the life you really desire.  
You may be looking to change your job, start a new business or reinvent yourself.
Whatever your quest, this journal is here to prompt you to answer life changing questions, and take action.
Our Psychologies journal can help you clarify what you really want and then devise a plan to make it happen.
One of our strap lines at Psychologies is 'Your life, your way'.
It's about defining what success means to you, on your own terms."   – Suzy Walker, Editor-In-Chief, Psychologies.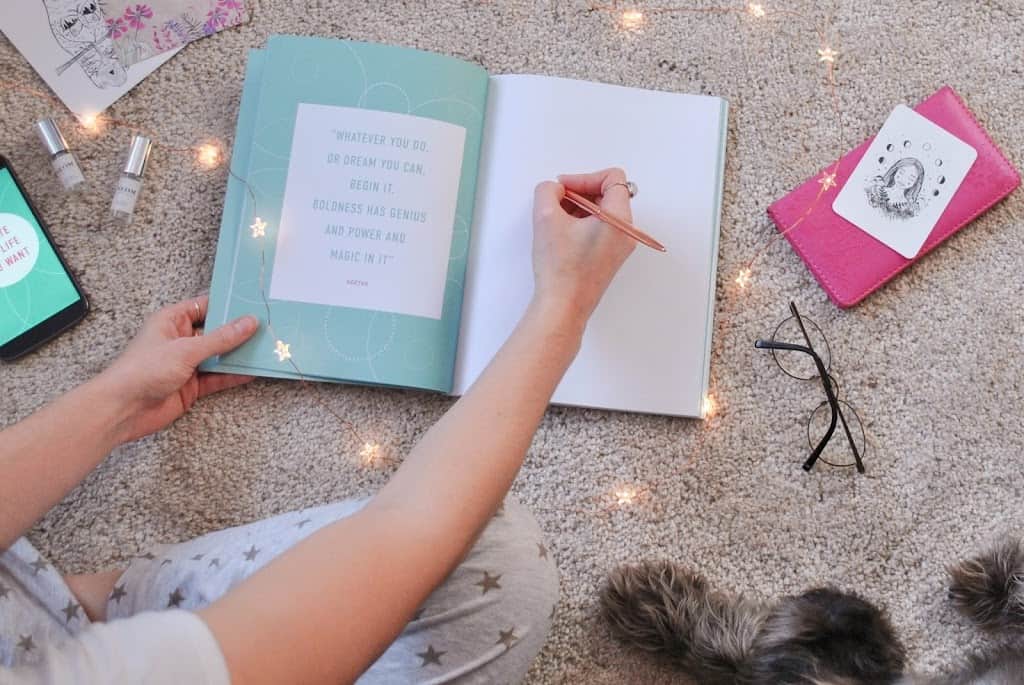 My favourite thing about the journal is that it's creative and engaging. It contains pages were you are encouraged to respond to questions by drawing your answers. I love this approach and think it's a brilliant solution for when you can't find the right words.
There are also plenty of pages to make notes or doodles, and pages full of prompts that. These help you to have breakthrough realisations. For example "5 ways to know a new life is calling you" and "5 ways to recognise when you're living life by someone else's rules".
My personal favourite prompt is "5 ways to know it's time to make a change".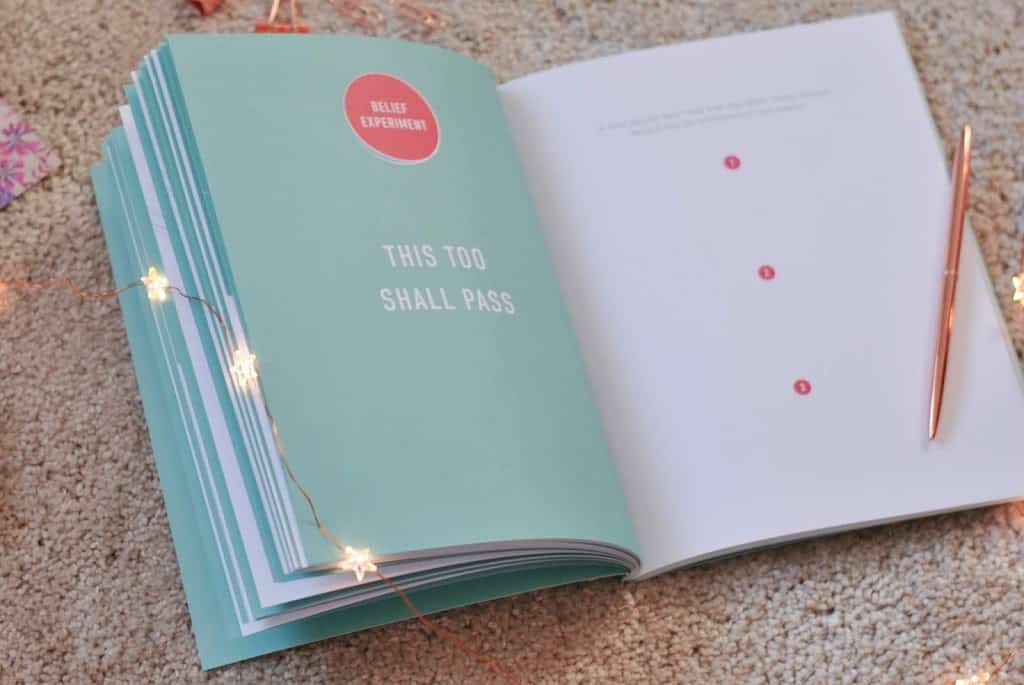 Thank you for reading how to create the life you want through journaling. You can order the Psychologies journal here or alternatively if you are a Psychologies magazine subscriber you can save £5 off and order here. Happy journaling!