This post may contain affiliate links. Disclosure here.
Finding joy in Autumn is a new concept for me. The transition from Autumn to Winter is already upon us and I feel like this year it's gone particularly fast! For most of Autumn I've still been in a lingering summer haze which seemed to last forever.
I loved how the warm weather and incredible sunsets stayed for longer than usual. However, it also meant that I was less excited about celebrating things like Halloween and fireworks. I just didn't feel ready for them yet.
Instead I've found myself celebrating the day to day ordinary seasonal things. Changes in nature, days out with family, toasted marsh mellows and campfires.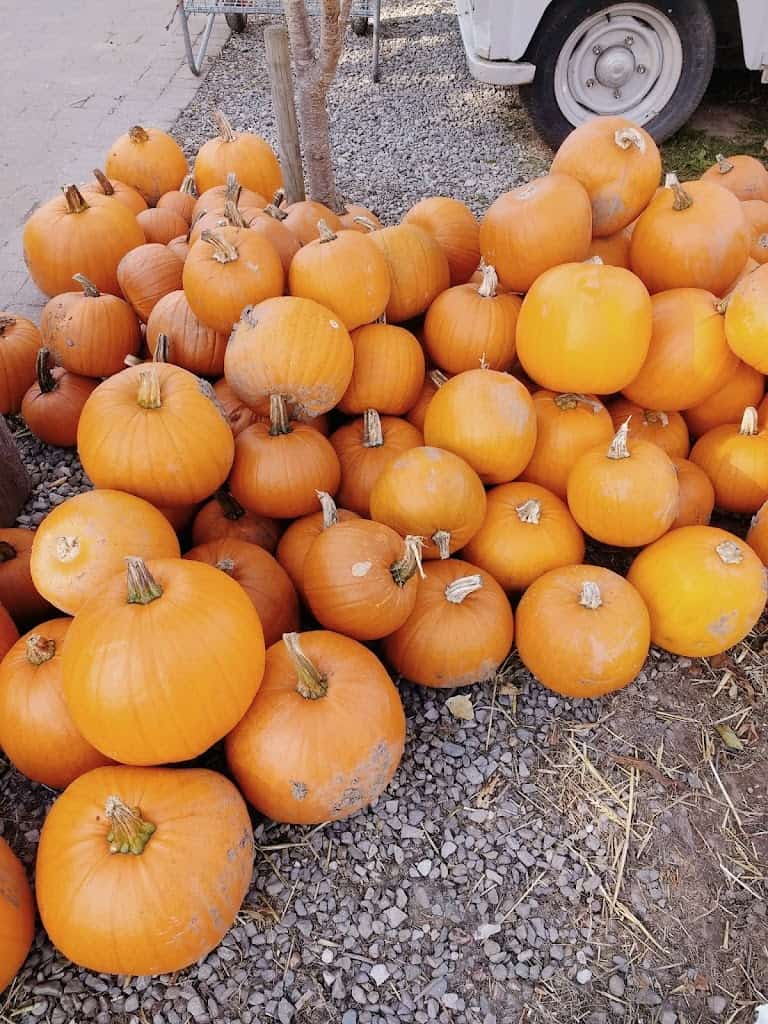 Halloween And Bonfires
Both Halloween and Bonfire night are usually main events in my diary for this time of year. However, lately I've felt much more satisfied by appreciating the little things in life.
For Halloween I happily indulged in take out pizza and cosied up to watch a film.
Bonfire night I didn't even care enough to see one firework! As you get older the things you look forward to and appreciate change. You become much less excited about the big events. And become much more about little everyday celebrations.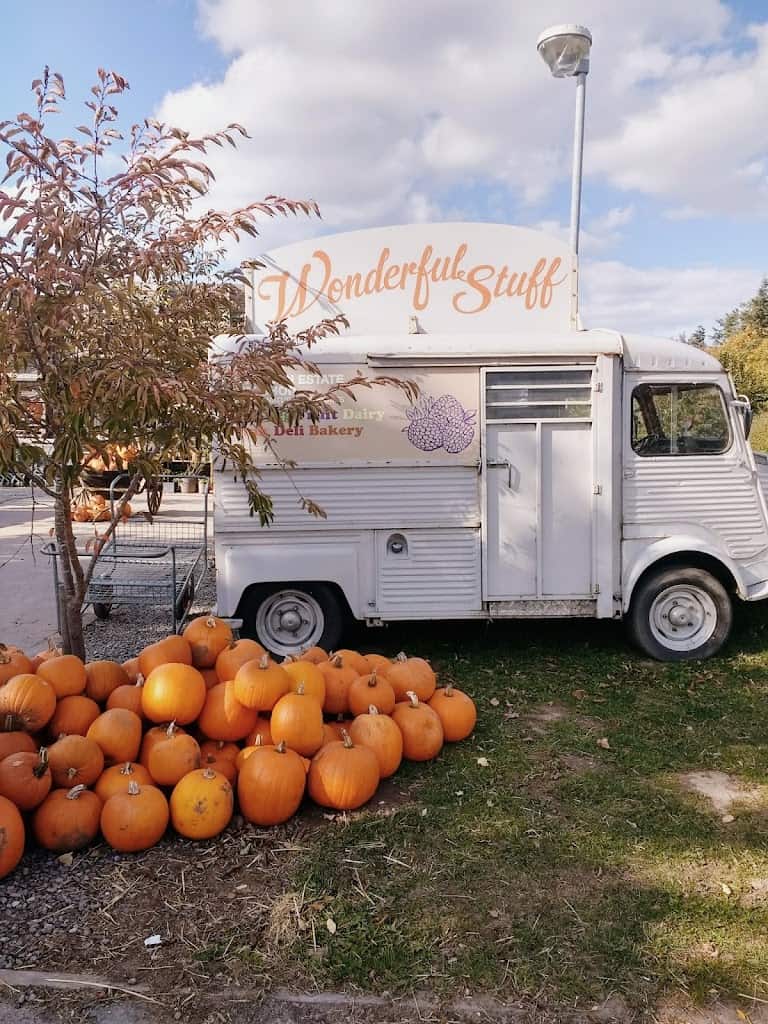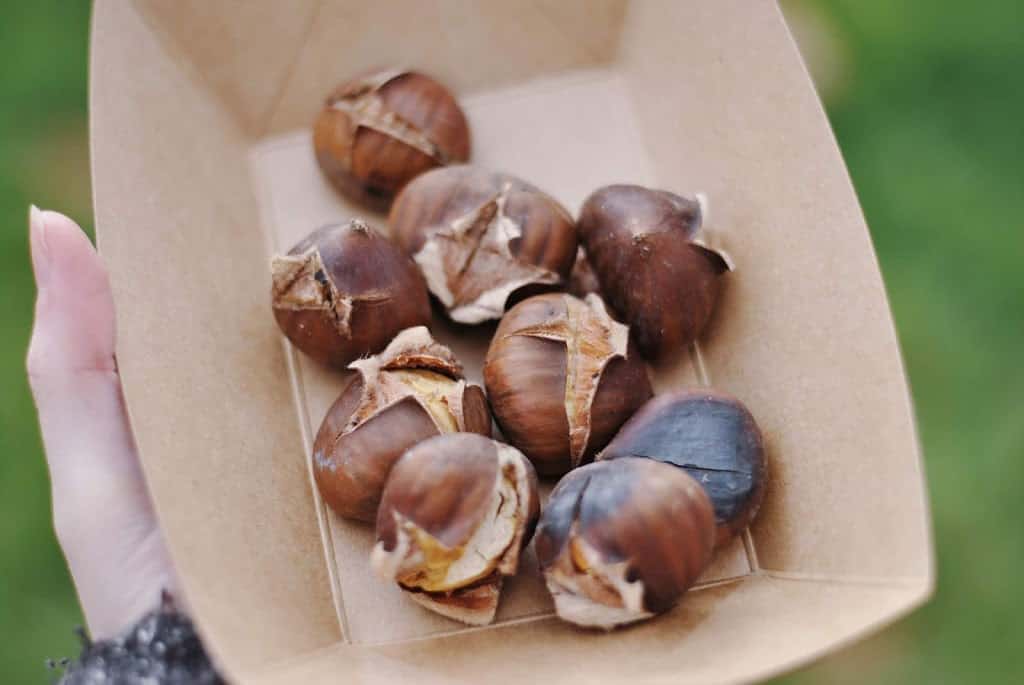 One of my favourite Autumn days so far has been spent with my family at a Pavillion opening day in North Wales. I tried roasted chestnuts for the first time and spent the afternoon exploring decorated pop up tents. This was all while capturing photos of my niece and nephew climbing over hay bails.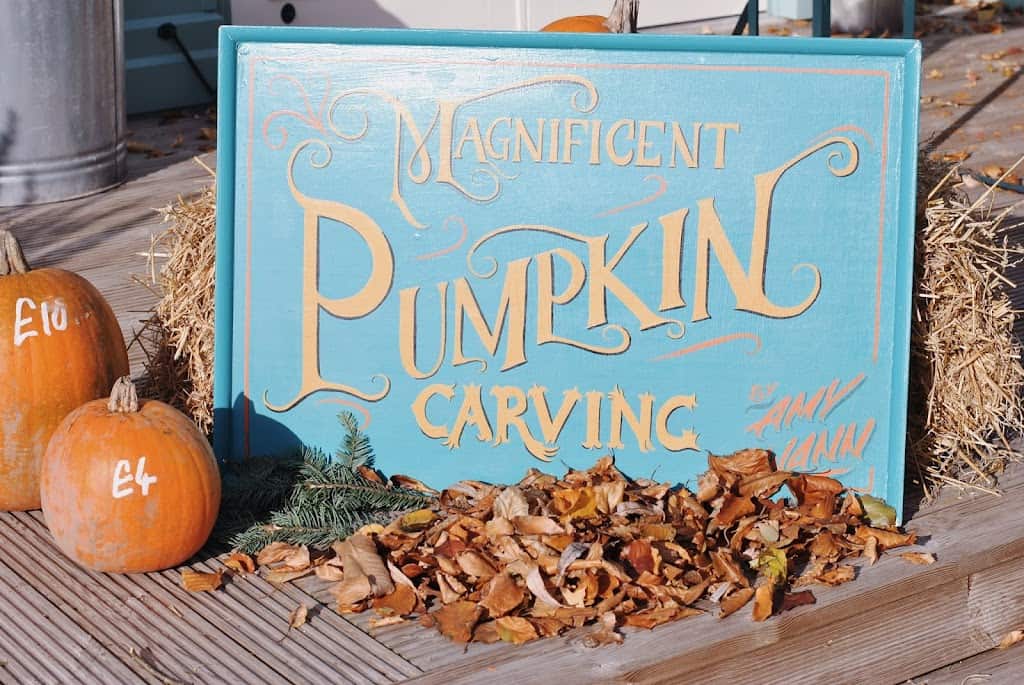 There were pumpkins all around and toasted marshmallows over campfires. Despite the cold we happily stayed outside all day and played with the little ones under blue skies and a strong sun.
I came home that day with my hair smelling of campfire, a heart full of happiness, and a new love of Autumn. Happiness really is all in the little things.